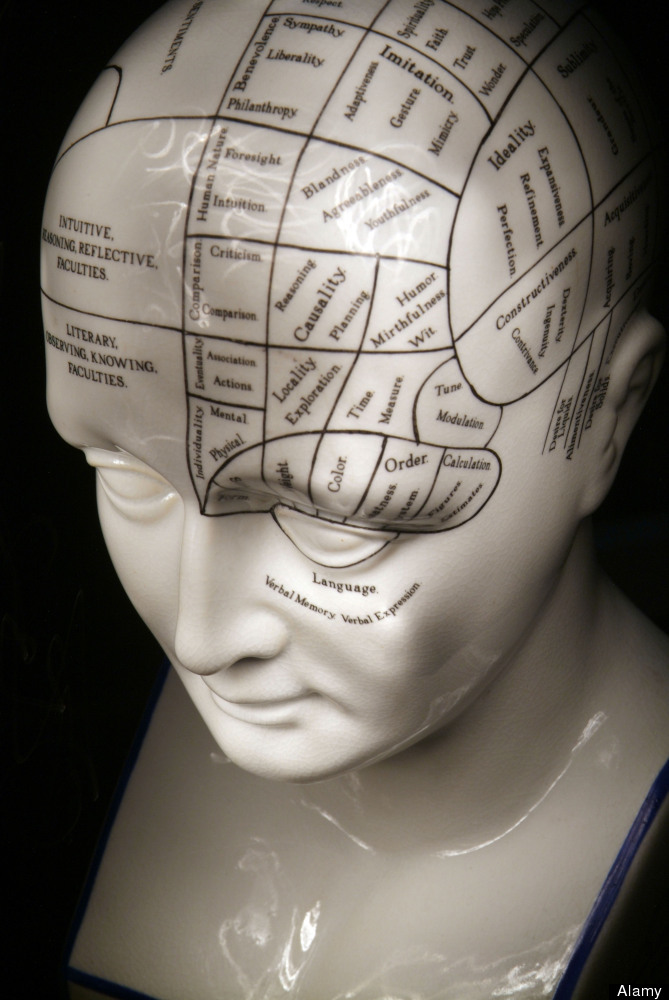 The Huffington Post invited me to write an op-ed piece, on the potential union of humans and computers.  It was the featured blog post on Huffington Post Canada yesterday, and is expected to be posted on the U.S. site soon:
Brain Mapping: Will We Be Ready For Humanity 2.0?
I'm delighted with the response it's received so far.  Several great comments — I'm looking forward to replying, but haven't had time.