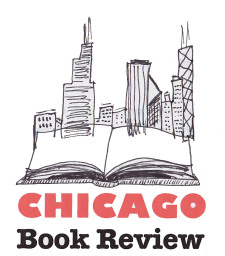 While eating breakfast and checking email this morning, I discovered that Upload made Chicago Book Review's list of the Best Books of 2014! As I work on my next novel, it's great to be reminded that people loved my first — very encouraging.
Those of you familiar with Upload may be surprised to see it listed in a 2014 best-of list, since it was first published in late 2012. It's a self-published novel, and Chicago Book Review didn't review it until May of this year.
Thanks again to Vicky Albritton for an insightful and well-written
review
, and to Kelli Christiansen of Chicago Book Review for taking a chance on a self-published sci-fi novel.