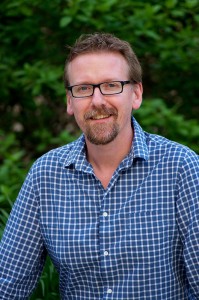 Mark McClelland studied Computer Science and Creative Writing at the University of Michigan's Residential College, where he won a Hopwood Award for poetry.  After graduating in 1994, he sold his soul to his software career — and is now thinking he might need that back.  He writes in search of truths that defy simple, direct expression, and publishes to share his discoveries with others.
Mark lives in Chicago with his wife, Nancy, and two cats.  Outside of coding and writing, he enjoys traveling, reading, studying foreign languages, drawing, boating, and inventing cocktails as Senior Mixologist at Jo Snow Syrups.  He is currently working on a post-Singularity novel set some years after Upload.
Mark blogs about poetry, Android development, boat maintenance, and whatever else seems worth sharing at http://poetengineer.postach.io.
For more information, and a more personal angle, check out his author interviews:
To contact Mark, send email to markdmcclelland at gmail.  Or via Twitter.  Use hashtag #uploadthenovel to reference Upload.