eBook
You can find the eBook edition of Mark McClelland's Upload at:
Print Edition
Upload is also available as a paperback:
A few independent brick-and-mortar stores are carrying the book, too.  In Chicago, you can find it in City Lit Books (Logan Square) and at Quimby's (Bucktown).  In Indianapolis, it's now available at Indy Reads Books (downtown).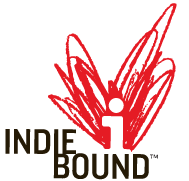 Support an independent bookseller in your area. Go to the Upload book page on IndieBound, enter your zip code, and find a local shop that can special-order the book. In case you need the paperback ISBN, it's 978-1300335610.